LETTING GO IS NOT THE SAME AS GIVING UP
LETTING GO IS NOT THE SAME AS GIVING UP

"No one can make you feel inferior without your consent."
― Eleanor Roosevelt, This is My Story
We all go through a time in our lives where we meet someone that seems to make us feel whole. This could be a new friend, a new lover, or both. They say the right things at the right time, they tell you they can't live without you and all of that other sweet stuff that sounds nice. They make you feel so complete that when you're not with them, you feel empty. Without them in your life, you don't think you'd be the same. You start to believe that without them you'd be nothing.
After a while, you start to realize the red flags, like how they only talk to you when it's convenient for them, the little jabs of insults, the secrecy and the disrespect towards you. But the problem is we care too much, we think there's a possibility of change. We find it impossible that someone who means so much to us could be so cruel.
In my personal experience, I felt like a puppet attached to the end of his strings only these strings couldn't be cut. But little did I know I wasn't the only puppet, I was part of a dollhouse. I was played and manipulated to a point where I lost all of me in the hopes that he might be able to put me back together. But I was too damaged by that point, and he wasn't going to save me.
I had to save myself.
I'm here to tell you that you are capable of letting go. You can save yourself from toxic people, and here's why.
YOU ARE WORTH IT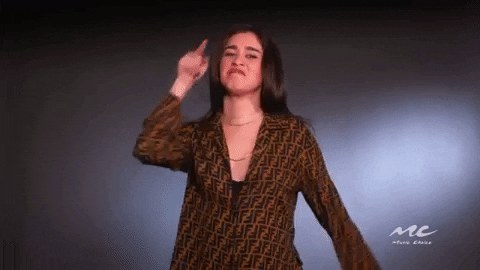 You don't need a man to tell you that. No one, no matter who it is, gets to decide if you are worth it or not. If he's stringing you on, it's because he knows he can get away with it. He gives you one night of happiness and hope, then tears it away knowing you'll take him back. Girl, that's not cool. You have to take a moment and realize that your worth is more important than him and anything he has to say. Then the next time he tries to manipulate you, you can shut him out. The moment we disrespect ourselves is the moment people take advantage of us. So, look at yourself in the mirror every day and say I am worth it. Then go and kick some ass.
YOU ARE BEAUTIFUL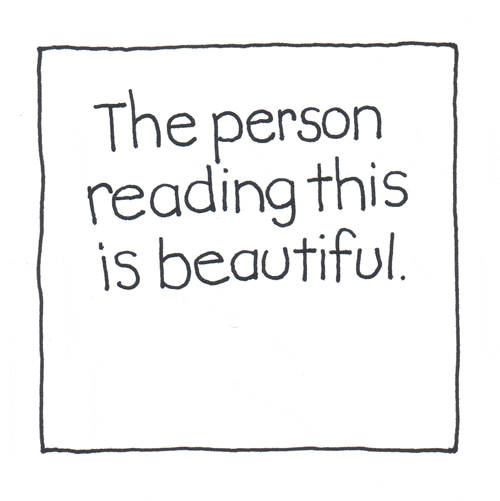 So many times, when we feel unwanted, we blame it on our looks. Please don't. You are beautiful- inside and out. Beauty comes in all shapes and sizes, and if anyone doesn't believe in that, then they're delusional. The fact that you've held on in hopes that he is going to become a decent human means you are a beautiful person. See how that works? Anyone who tells you differently is fighting their own demons, and they want to see you suffer. You need to take care of you.
IT'S OKAY TO NOT BE OKAY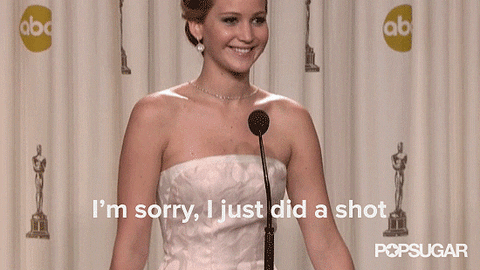 Being sad doesn't make us weak, it means we care. That's why having a strong group of friends will help you get through anything- including letting him go. It's okay to be sad, he was a big part of your life and part of you will always remember the good times, and that shits hard to forget. You have to embrace both the good and the bad in order to move on.
Give yourself time to cope and time to heal. Be conscious of the fact that you are going through a tough time. Be gentle on yourself. You are human and it's natural to feel this way. I used to cry so hard I felt numb after a while, then I would beat myself up even more. I would fill my head with reasons why I wasn't good enough. I was not gentle on myself, I was not compassionate to myself. I never thought, "hey, it's okay to be sad. It's natural. Especially with big changes like this." I wish I did because it would have helped me with my "getting over him" process. Something that has helped me is learning more self-compassion. It's not only helped me deal with my issues, but it's given me a different perspective on the world. If this is something you're interested in, check out the book "Self-Compassion, by Kristin Neff, Ph.D."
LETTING GO IS NOT GIVING UP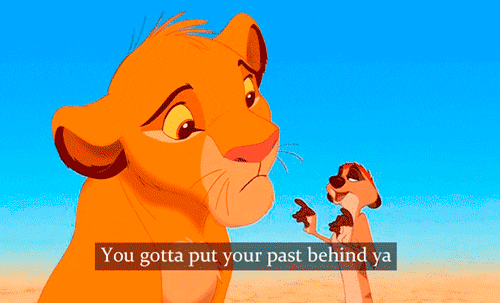 "If I let him go, that means I'm giving up." The number of times I've heard this expression from friends, and even from myself, is countless. It took me a while to realize that letting go of a toxic friendship/relationship is not giving up, but it's learning that you deserve better. Letting someone go because it's hurting you mentally is not only brave but it's admirable, it's not giving up.
YOU'LL BE FINE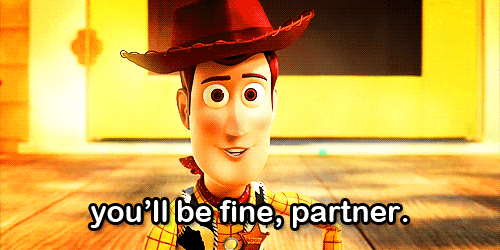 I know it seems like the end of the world, but I promise it'll be okay. You are strong, powerful and amazing. There's nothing you can't do. Whoever you are, even if I don't know you, I know you deserve more then the sadness and pain someone is bringing you. If you've ever been lied to, cheated on or anything remotely negative, you deserve better. Kick them to the curb. It was the best thing I ever did.
YOU DESERVE TO BE HAPPY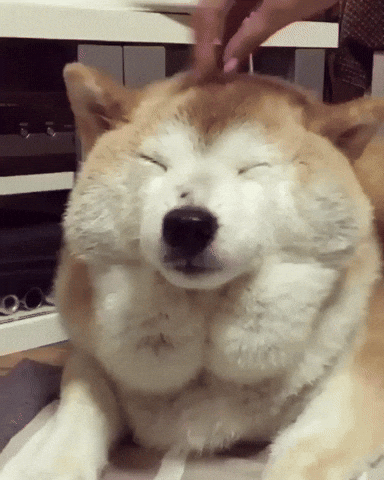 Everyone deserves happiness. So why do we think we will find it within toxic people? Maybe it's because, in the beginning, we don't see toxicity, but we see hope. We see the possibility of change. Or maybe we just see someone who seems honest, but really isn't. Either way, people like that don't change, not if they don't want to. That doesn't mean we have to stick around and wait, hoping that one day they'll realize how much they've hurt you. There's no reason that you should waste your precious time on someone who would drop you in a heartbeat.
In the end, I didn't stick around and wait. I let go. I realized my happiness and sanity was worth more than a toxic friendship. I didn't deserve to be lied to, to be toyed with then be tossed aside like garbage. I clung onto him in hopes that he'd change, hoping he'd pick me. I wasted years of my life, being let down time after time. Then one day I had enough of crying. I was done. I couldn't handle being disappointed again.
I had help from my close friends, and I sure as hell had my guard up for a while, but I realized that I deserved better. Now, years later, I'm happy and with someone who loves and respects me.
If you're reading this and going through a similar situation, or have been through it, tell yourself you are worth it. You deserve all the good this world has to offer, and you deserve positive people in your life. I hope you find the courage to realize this. Just
"Pain is inevitable, misery is a choice."